Eco-design
Check out our latest innovation:
recyclable, biodegradable, compostable containers made using sugar cane waste.
Recyclable, biodegradable, compostable.
Usable in an industrial environment.
Low production costs.
Reduction on deadlines and creation costs.
In accordance with the requirements of food industry.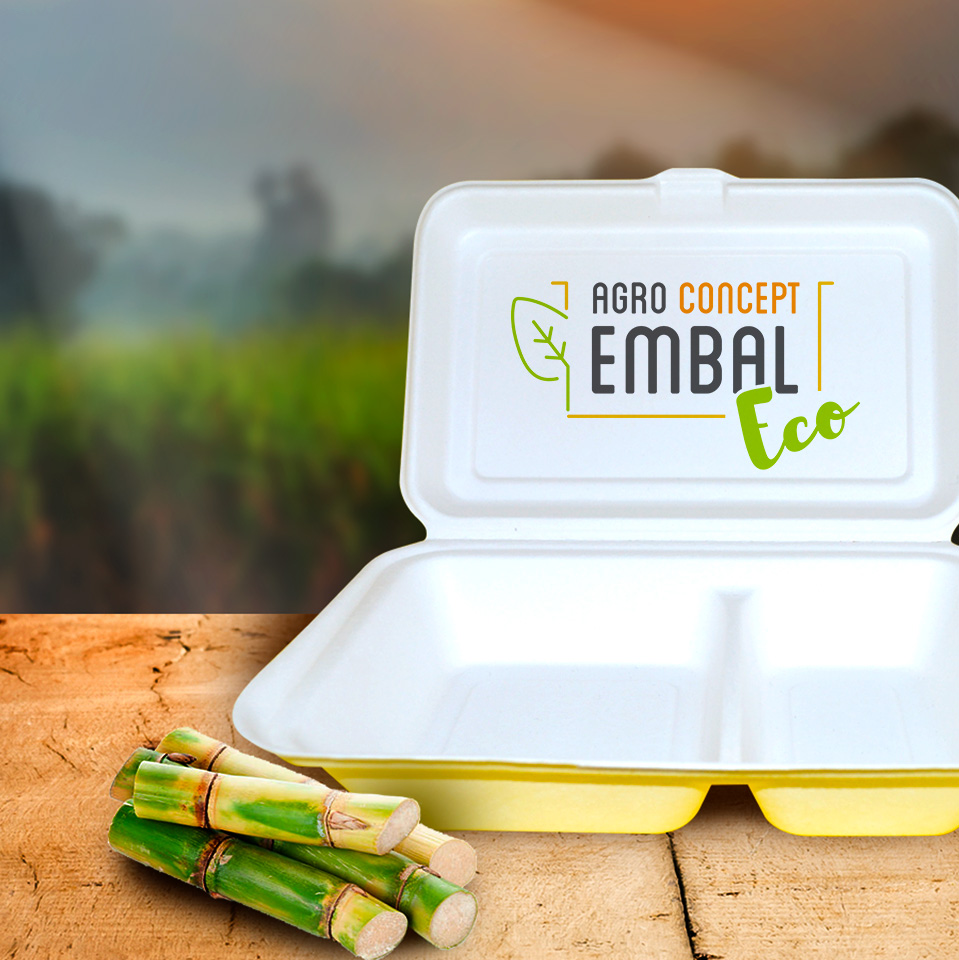 Expertise
As a food packaging specialist, we produce and distribute a wide range of ceramic, glass and enamelled or stainless steel products.
Traditional ceramics
Sealable ceramics
Themed ceramics
Enamelled steel
Stainless steel
Glass
Sugar cane fibre
eco design