Who are we ?
Although we specialise in making ceramic food packaging, at AGRO CONCEPT EMBAL we also sell glass, enamelled steel and stainless steel products to multiple industrial agri-food customers.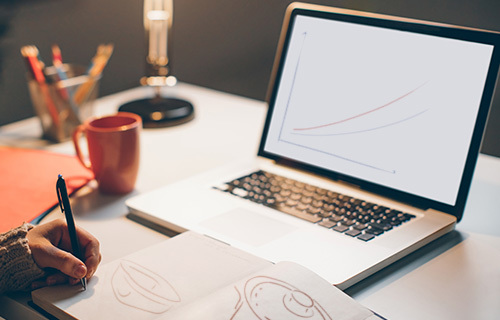 Supporting Your Development
Our ambition is to provide you with the ideal packaging for food at the best possible price using our wide range of items for all kinds of needs. The teams at AGRO CONCEPT EMBAL are here to offer you daily support in France and Portugal. They are committed to working with you to help make all your projects a success.
Products Tailored to Your Needs
Our eco-friendly, reusable food containers preserve all your food's organoleptic qualities. They tolerate both freezing and high cooking temperatures without any risk of migration, and transfer easily from the oven to the table. Our R&D department studies and adapts our products to make them exactly what you need them to be, and we are constantly innovating so that we can meet the requirements of various increasingly demanding markets. One specific example of our creative outlook is the expertise we have developed in rigid sealable products.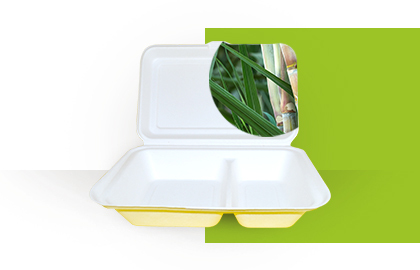 Innovating Every Day
Innovation is central to our strategy, as we have proved with our range of recyclable, biodegradable, compostable containers made using sugar cane waste. This freezer-friendly, innovative range has very low design costs and is compatible with all oven types. It offers an ideal way to meet consumers' expectations and you can use it on your production sites without needing to change your equipment.
Our partners are best placed to meet your needs
ATI OUEST develops machinery on our behalf.
VIECO is an Asia-based team of technicians that monitors our production (our containers are mould-manufactured).